AGM Arrangements 2020
Wednesday, 7 October 2020
Due to the current Covid-19 situation it has not been possible to hold the club AGM in person and neither is it likely to be the case before the end of this year. Therefore, the AGM will be held online via Zoom* on Wednesday 28 October 2020 starting at 7.00PM. To participate, there is the requirement to pre-register so please email the Hon Sec, Rose Barr at rose.barr@btinternet.com and from there you will be sent the relevant detail to log into the AGM as well as a copy of the Notice of AGM that was promulgated earlier in the year.
A copy of the previous AGM minutes can be found here
If there are any questions on this matter then please do not hesitate to contact me by email on donmalone_lgb@hotmail.com or by phone on 07584 576034.
Donald Malone
Club President
*Zoom is an application that can be loaded onto your Computer/Laptop/Tablet/Smart Phone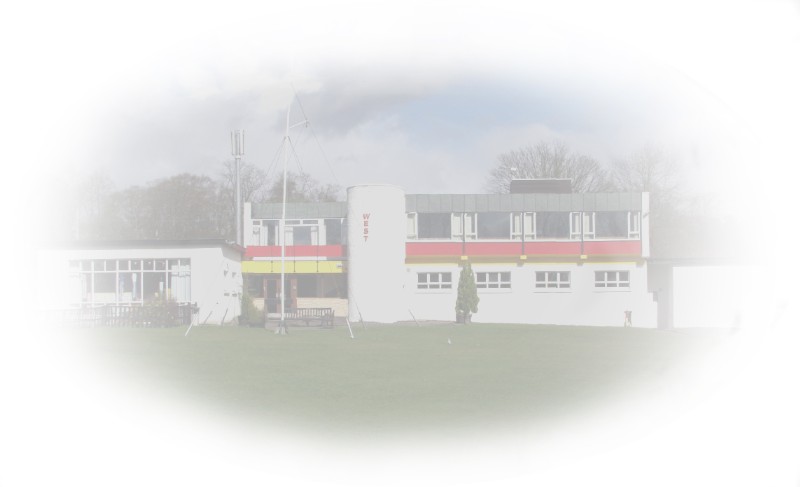 ---