Doddie Weir Cup, Wales v Scotland, Saturday 3rd November 2018
Wednesday, 23 May 2018
Doddie Weir Cup, Wales v Scotland, Saturday 3rd November 2018
Kick Off 14:45 at the Principality Stadium, Cardiff.
You may order tickets through the Club for this event. Scottish Rugby have been given a very small allocation for this fixture, if demand is high we may not be able to satisfy some requests in full, however, with payment up-front chances of success seem to be good.
The cost is £65 per ticket plus £5 per order for postage etc. Please initially advise your interest to Ken Blake via kenblake4@gmail.com by 5 June.
If club members prefer to attempt to purchase tickets directly from the WRU they can pre-register using this link https://www.eticketing.co.uk/principalitystadium/EDP/event/Index/923 for priority access. Tickets go on sale Thursday 24th May at 10am for those who have pre-registered and Friday 25th May at 10am for general sale.
Kenneth A Blake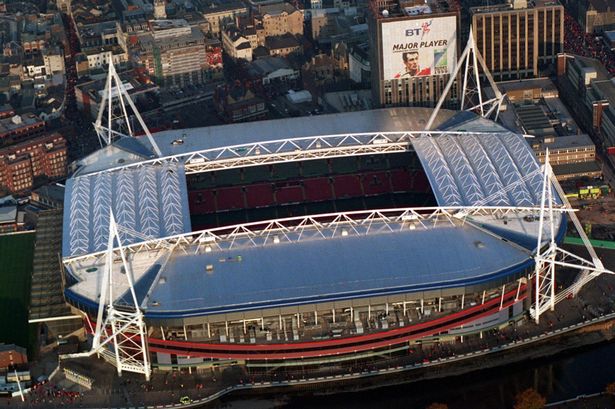 ---