West have a successful Weekend
Sunday, 16 September 2018
West 1st XV battled hard to gain an away win at St Boswells - final score 15 - 22 (report here). 
The 2ndXV won at home against GHA 29-10 and the U18's also recorded a home win against Highland 27-22. 
On the Sunday the West Women recorded a league victory at Grangemouth by 27 - 34.
The Juniors also had home wins at S1, S2 and U16 against Highland RFC.
A good weekend all round!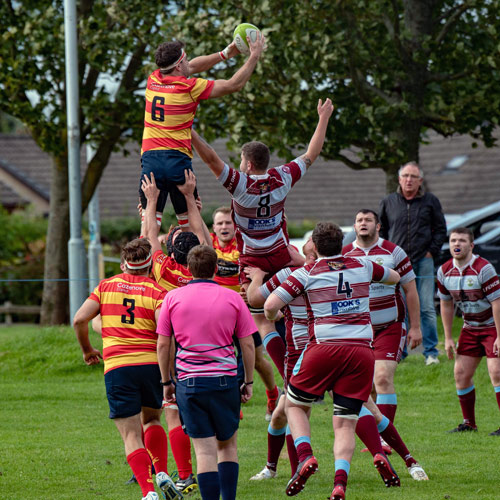 ---