West Summer Camps
Thursday, 16 July 2020
West Summer Camps for Juniors start in 10 days time.
Camps for P4 - P7 are from Monday 27th July to Friday 31st July. Note that morning and afternoon spaces are now filled except for 5 remaining for the 11.30 am to 1.30pm slot.
To request these spaces complete the registration form by clicking the link below -
2020 Summer Camp Registration Form 1
Camps for S1 - U16 are from Monday 3rd August to Friday 7th August.  Note that there are no spaces left for sessions 1 & 2 and only a few spaces left for session 3 (2.30pm to 4.30pm).
To complete the registration form for the session 3 camp click the link below -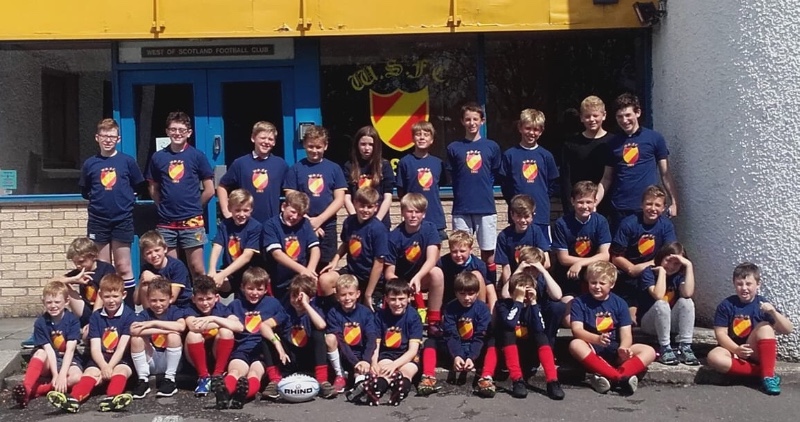 ---