Winning ways at Burnbrae
Sunday, 8 December 2019
It was a good, if somewhat wet, day at Burnbrae.  The 1st XV gained a narrow home victory by 13 - 12 against Howe of Fife (full report here).
The 2nd XV game had to be postponed and the U18 lost their away game at Highland in the last 15 minutes with two late home tries.  Final score 23 -12.
On the all-weather pitch the West Ladies won their promotion semi-final against Shetland by 76 - 10 and now go on to a promotion final away against Kelso this Sunday (15th Dec), kick off 2 pm.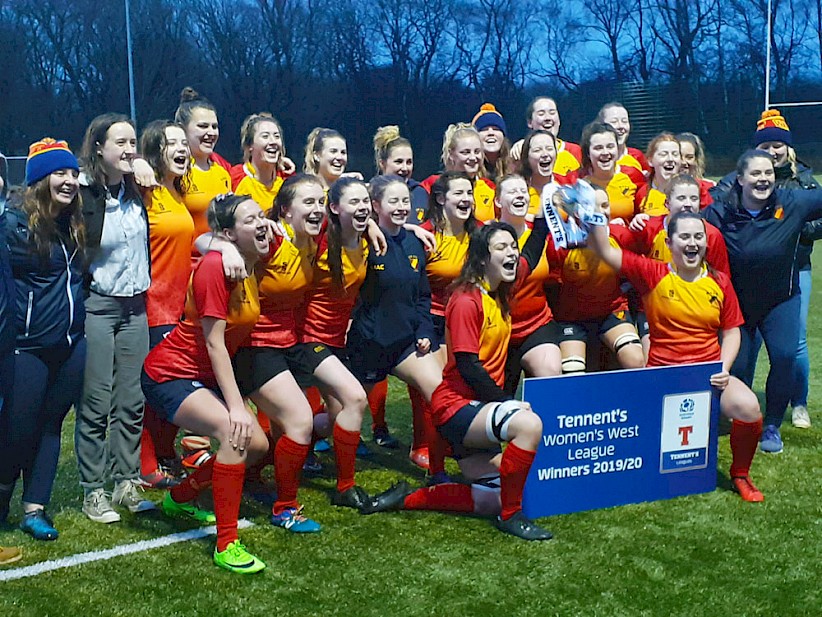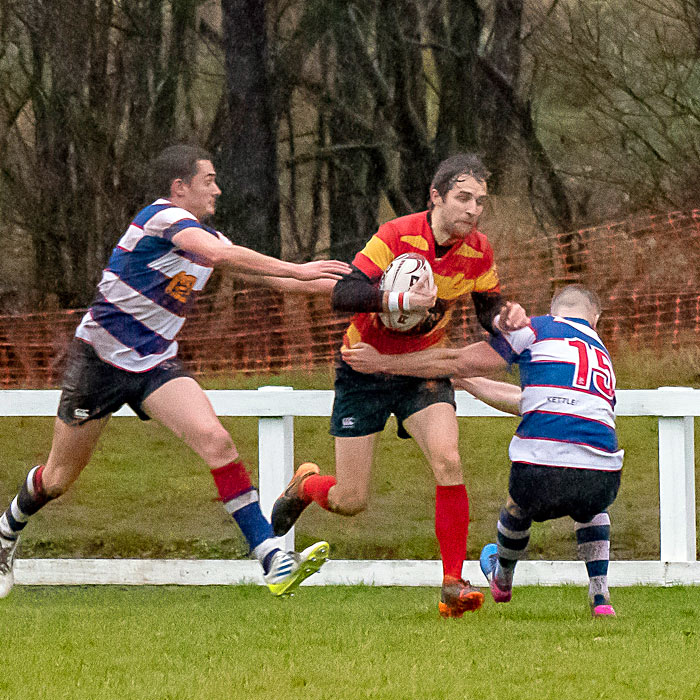 ---