Autumn International Tickets 2022
Thursday, 12 May 2022
Applications for tickets for the 2022 Autumn International Series are now available through the club. All applicants must be a club member and have a SRU online ticket account (if you do not have an account you can register through the ticket section on the SRU website). The matches are as follows:
Saturday 29 Oct 22 (ko 5.30pm) v Australia
Saturday 5 Nov 22 (ko 1pm) v Fiji         
Sunday 13 Nov 22 (ko 2.15pm) v New Zealand
Saturday 19 Nov 22 (ko 3.15pm) v Argentina
Requests for tickets are to be made on the form below (link at bottom of page). Completed forms are to be sent to the following email address: Click Here ... PLEASE DO NOT SEND DIRECT TO SRU.  Applications must be received no later than Tue 7 June 22 so that the club can meet the SRU deadline.
It is expected that from late June confirmation of tickets will be received and sent to the individual's ticket account thereafter. From there the timeline for payment will be confirmed.   
The Ticket application form can be downloaded from the link below: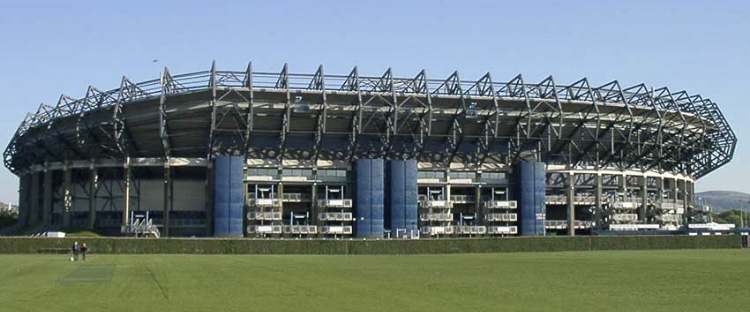 ---