Club Member Tickets - Guinness Six Nations 2023
Tuesday, 28 June 2022
Applications for tickets for the 2023 Home 6 Nations Matches are now available through the club. All applicants must be a club member and have a SRU online ticket account (if you do not have an account you can register through the ticket section on the SRU website). The matches are as follows:
Wales Sat 11 Feb 23 KO 4.45pm
Ireland Sun 12 Mar 23 KO 3pm
Italy Sat 18 Mar 23 KO 12.30pm
Applications are to be made on the attached form (link below) and sent to the club ticket secretary via the email address: CLICK HERE. Applications must be submitted by no later than Wed 24 Aug 22. Confirmation of tickets is expected to be no earlier than Mon 19 Sep 22.
Ticket Application Form (NB - Please use black font colour when filling dialogue boxes)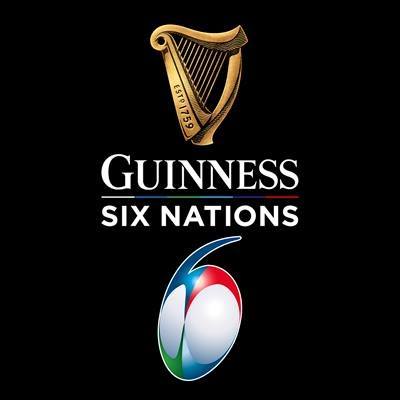 ---