West Take Derby Honours
Monday, 29 November 2021
Hillhead-Jordanhill 10 West of Scotland 24.
A much improved performance in defence was the key to West of Scotland's 24-10 victory over local rivals Hillhead-Jordanhill at Hughenden on Saturday.  Full report here.
The 2nd XV also won their local derby against Allan Glens by a whopping 21 - 53.  Unfortunately the women's top of the table clash against Garrioch was cancelled due to weather and travel issues.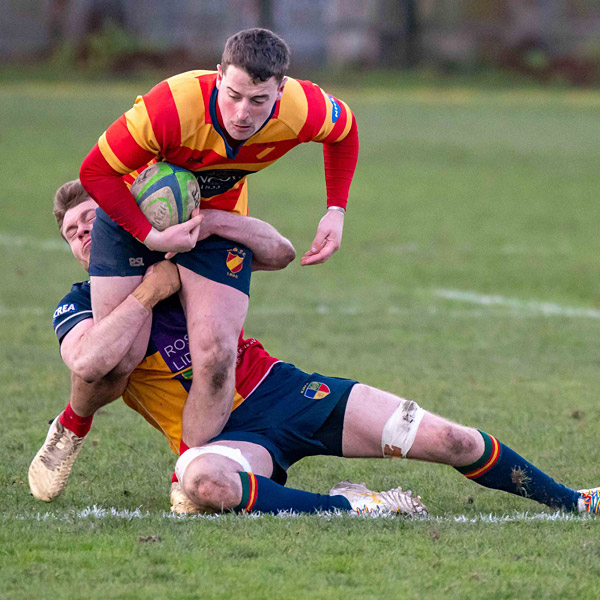 ---